LATEST

NEWS
16 January 2023
Bart Biebuyck, Executive Director of the Clean Hydrogen Partnership, together with Oleksandr ...
Details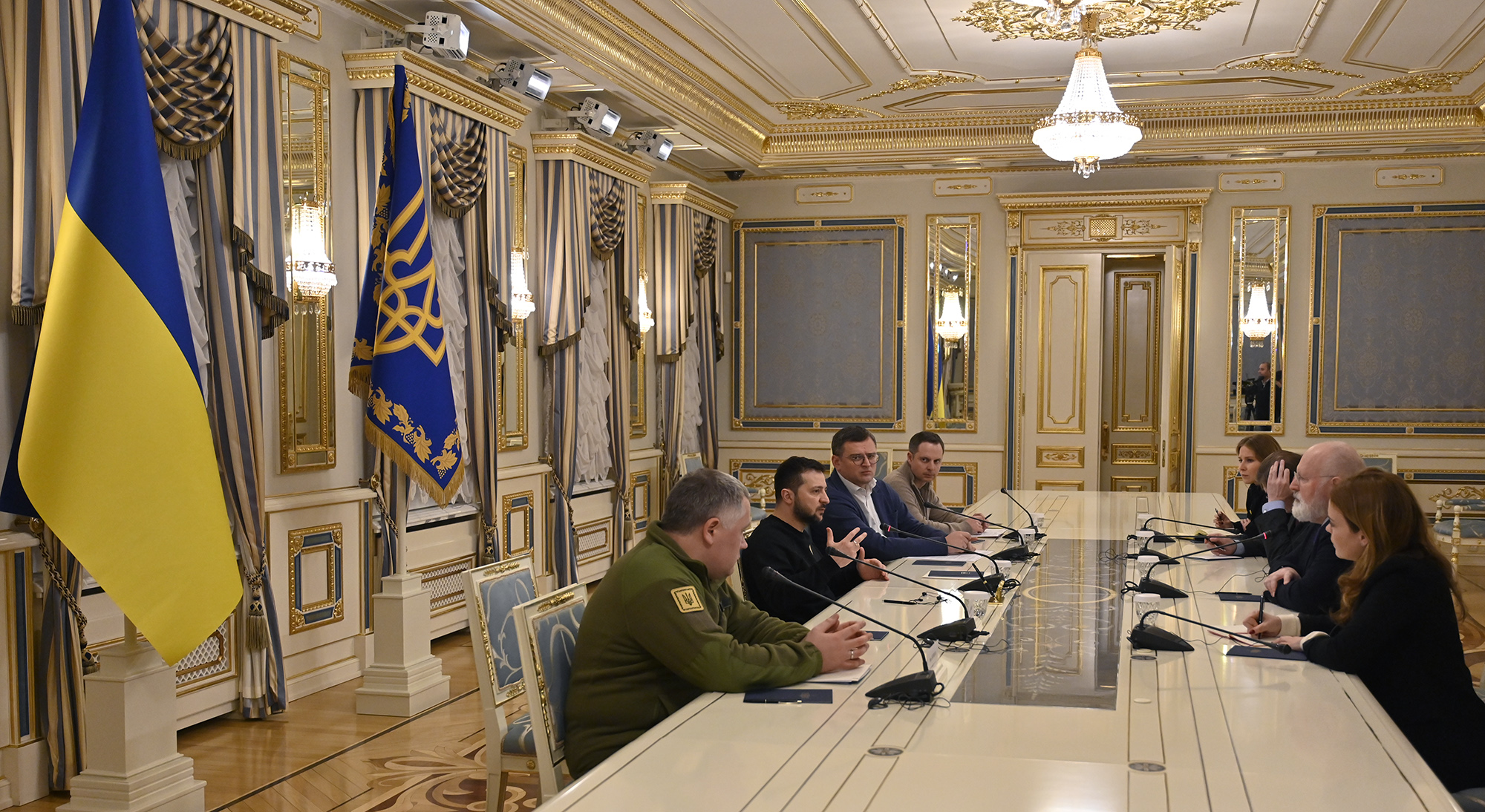 12 January 2023
On January 9-10, the Executive Vice-President of the European Commission Frans Timmermans visited ...
Details
10 January 2023
European Commission Vice President Mr Frans Timmermans and the Prime Minister of #Ukraine, Denys ...
Details